What is Sports Physiotherapy?
Sports Physiotherapy consists of the assessment, diagnosis and management of injuries that result from sport, exercise or other physical activities. The term "injury" encompasses all aches, pains, niggles and discomforts that result in your inability to take part in sports or activities to the best of your ability. There are quite a few things that you can take away from a sports physiotherapy appointment.
Traumatic Injuries
Traumatic injuries are very common in sports. Traumatic injuries tend to be very easy to remember as the onset of pain and can be easily attributed to one very specific event, movement or collision. An example of a traumatic injury would be rolling your ankle or getting a bang on the side of the knee in a football match. Bruising or swelling may be evident and the extent of the bruising and swelling is usually a pretty good indicator of the amount of damage done to the tissue in your body that was affected. A sports physiotherapy appointment can give you the peace of mind that you need with a diagnosis, an estimated return to your sport and a rehabilitation plan that is specific to you and your issue. Sports massage and other manual therapy techniques may also be used for pain relief.
Atraumatic Injuries
Once again, atraumatic injuries are also very common in sports and exercise. Unlike traumatic injuries, atraumatic injuries are pains, aches and discomforts that cannot easily be associated with one specific event, movement or collision. Oftentimes they are pains that have slowly gotten worse over time, or may have gone away and come back multiple times. Some examples of atraumatic injuries are Tennis Elbow, Golfer's Elbow, Achilles Tendinopathy, Neck Pain and Back Pain. These injuries usually develop through overtraining in sport where tendons and/or muscles are under repeated strain.  
As there was no traumatic event, sometimes more pain does not necessarily mean more structural damage to your body; which means you may be able to address the issue in the background while also being able to continue your sport or activity. Depending on the issue, some adjustments to your sport or exercise routine may or may not be necessary but the most important thing is for you to have a clear understanding of the issue and how to address it.
The sports physiotherapist will take a detailed examination of your training or exercise regime and your physical capabilities to determine a diagnosis and offer a rehabilitation plan to address your specific issue. Sports massage may also be used for short-term perceived pain relief.
Common Sports Physio Injuries
Hamstring Injury
A very common injury in athletes and presents in various forms and severities.
Groin Strain
Seen often in GAA and Soccer, this is a sudden injury to the muscle-tendon unit in the groin.
Meniscus Tear
A most common knee injury, caused by forcefully twisting or rotating, often when bearing weight.
Tennis & Golfer's Elbow
Both are overuse injuries where the respective outer or inner end of the elbow becomes inflamed.
Plantar Fasciitis
Inflammation of the thick band of tissue that runs across the bottom of the foot. A runner's injury.
Shin Splints
A type of shin pain usually caused by exercise. Occurs when the leg is under too much stress.
Rotator Cuff Injury
An injury to the muscles or tendons surrounding the shoulder joint. Can happen gradually or suddenly.
Repetitive Strain Injury
A gradual build-up of damage to muscles, tendons and nerves from repeated motions.
Naturally, you may be suffering from an injury that is not listed above. Being based inside a gym, we are equipped to deal with any and all sporting injuries. Sport at any level takes its toll on the body and managing this is key to living your best life. Here at mybod, we are dedicated to ensuring you get the right treatment by the right healthcare professional. Here at mybod, we are dedicated to ensuring you get the right treatment by the right professional. 
Booking your Appointment
You can book your Sports Physiotherapy Appointment at any of our Locations or arrange an Online Consultation. It's easy to book directly online or on any of our Social Media Channels. You can also give us a call, send a text or Whatsapp us. Head over to our Booking Page for details.
We are here to make your first Physiotherapy session as comfortable as possible and allow you to gain peace of mind within 40 minutes. It's important as a patient, that you know you're being treated by an ISCP Chartered Professional.
Let us know
Tell us the details of your injury and other relevant medical information.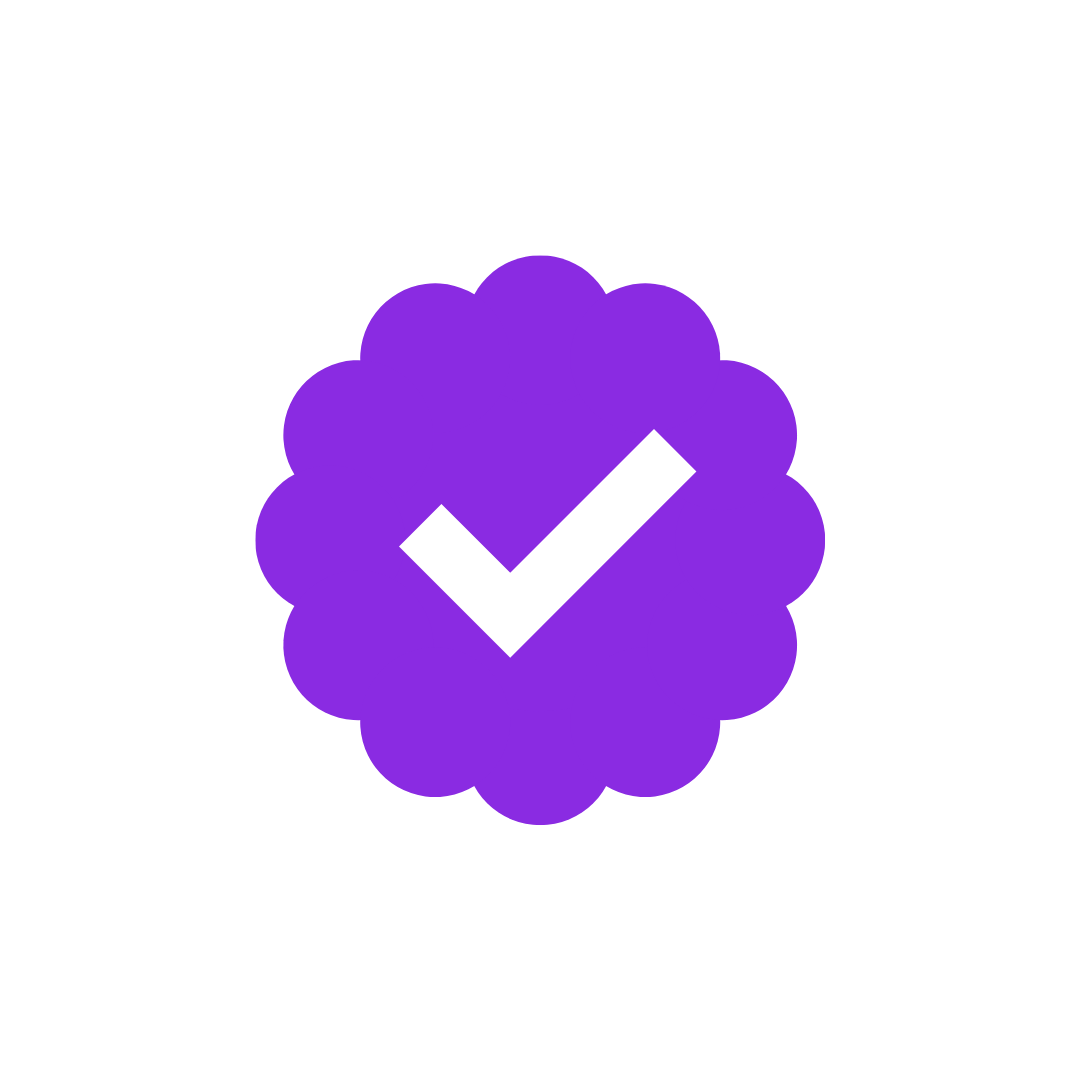 Consent
You will be required to give your Physiotherapist permission to treat you.
Friendly Reminders
After booking confirmation, we will remind you 24 hours before your session.
Arrive in Comfort
Arrive ahead of your appointment knowing that everything is taken care of.
Diagnosis
Your Physiotherapist will assess your movement from lying to standing. They may also run tests to get a sense of what is happening. Your Physiotherapist will explain the findings of your assessment to you and answer any questions you have. You will leave with a set of clear instructions and a firm understanding of your injury, feeling prepared and more comfortable.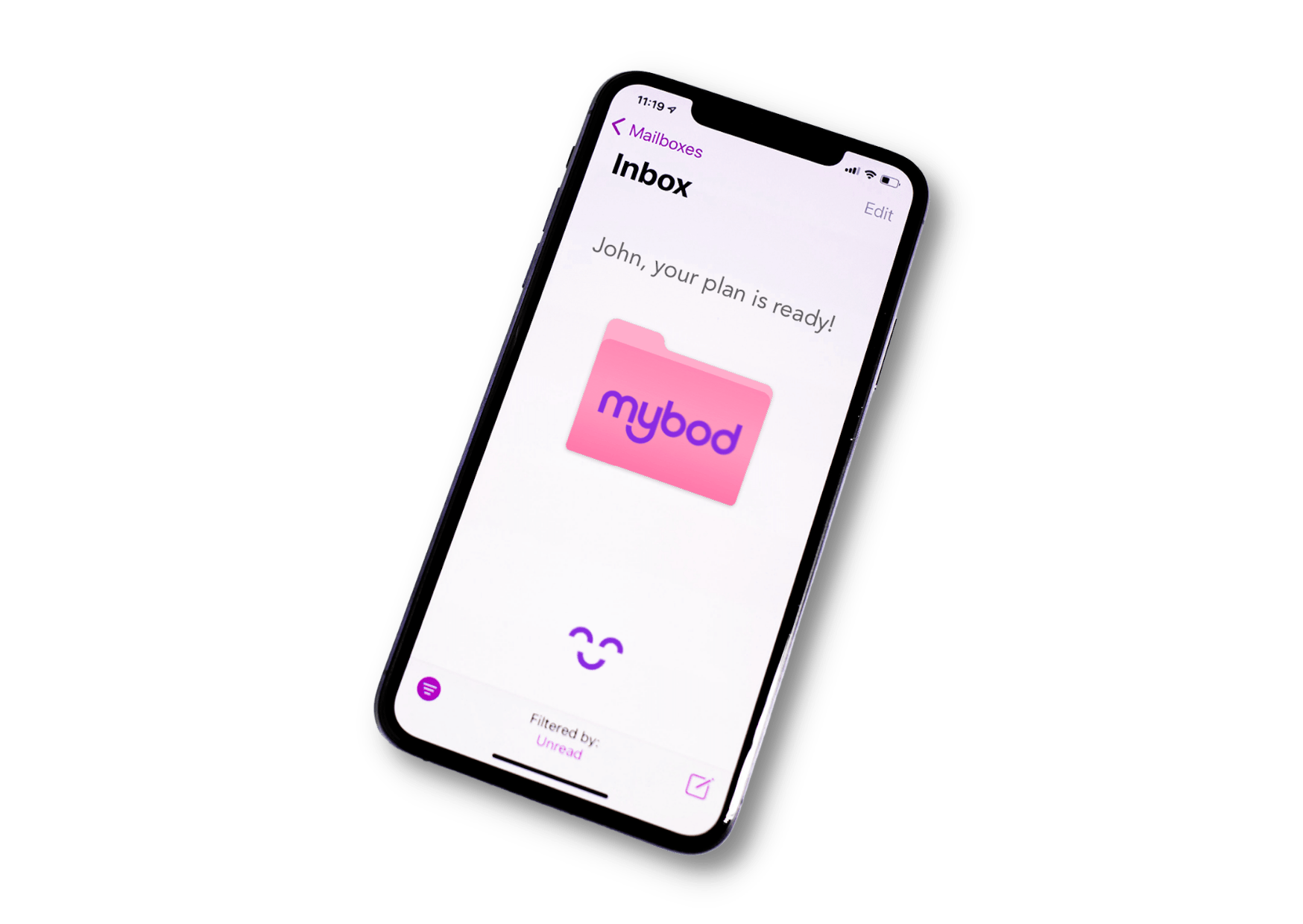 Your Care Plan
After your session, your Physio will provide you with a link to access your digital Exercise Programme, available in PDF format or via an app called Physiapp. This will have both guidelines and an exercise schedule so that you are confident and prepared moving forward.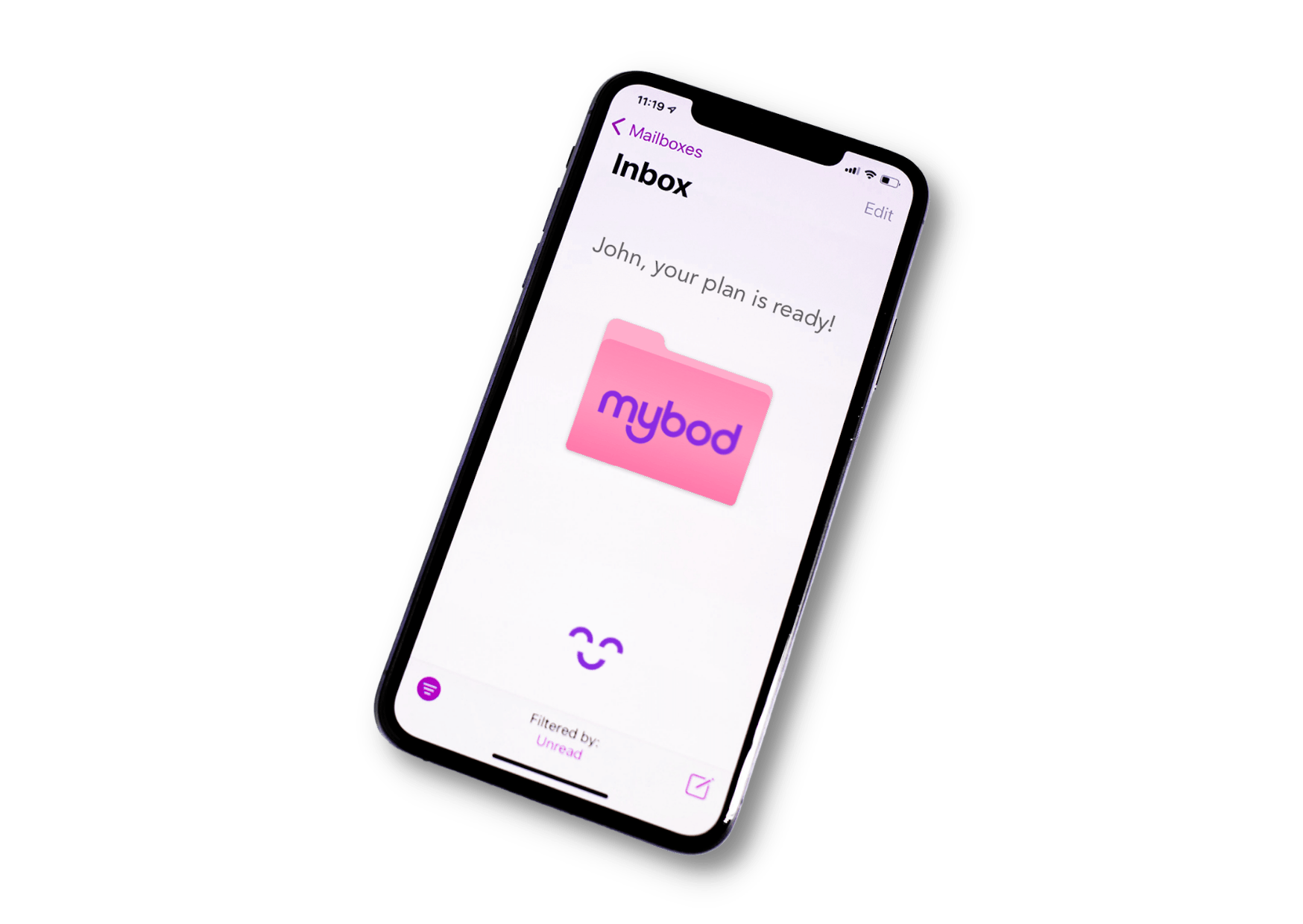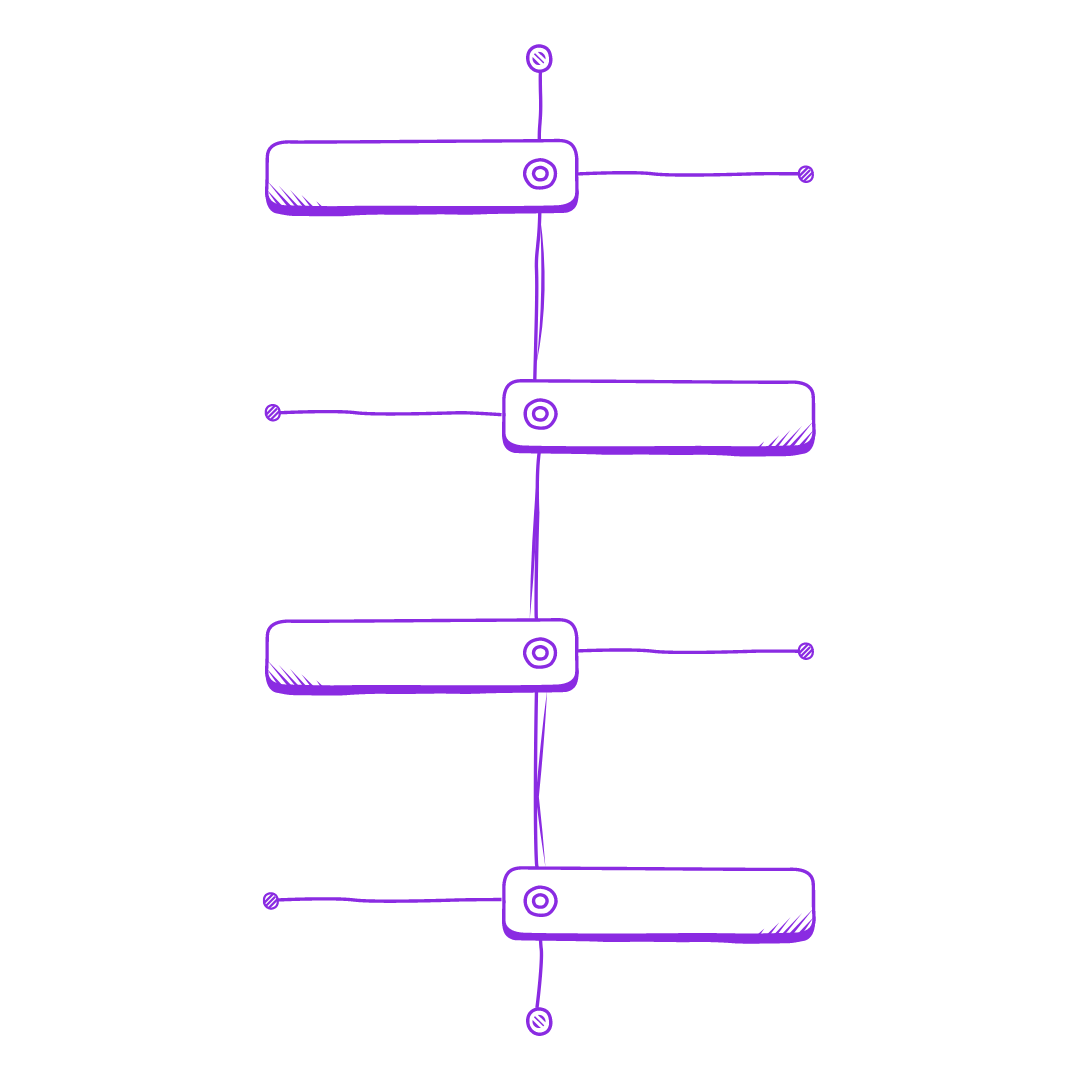 Timeline
Your Physiotherapist will outline a timeline for your recovery, including an estimated number of sessions and therapies.  There is never one straight path for an injury to heal, but you will be given instructions on what to do and what not to do, so that you feel capable of achieving your goals and returning to play as quickly as possible.
Communication
Your Physio will be available to you via your preferred communication channel, even after discharge. You can reach out with any questions about your recovery. Your updates will be saved to your mybod profile to build a full picture of your health.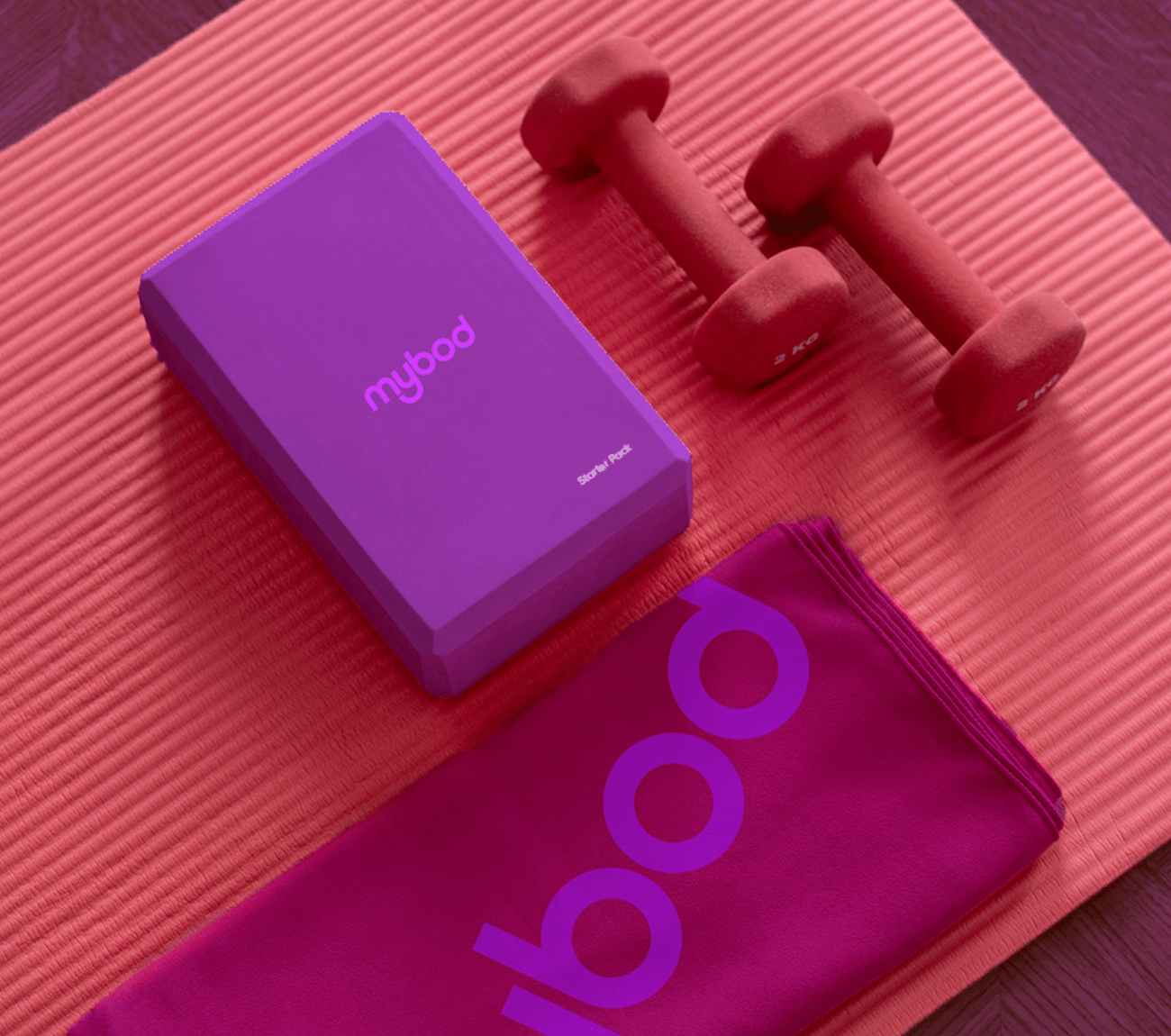 Checking In
Your plan will include all necessary Exercises and Information, so you and your Physio can track and monitor your Daily Progress. This approach ensures you won't be paying for sessions you do not require.
Content
We will create In-House content for you when necessary. We select each Exercise with all demographics in mind and create your Instructions. This allows you to have an extra degree of control over your recovery.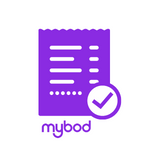 Receive your Invoice
After each session with us, we will send your personal invoice via email directly after payment.
Make your Claim
Many Health Insurance Policies cover Physiotherapy and their apps have claiming features.
We are ready and waiting to assist you in claiming back your session cost from your Health Insurance Provider. Check the name of your policy and understand the benefits that your plan includes. Contact us if you have any questions. It is important to note that your Physiotherapy claim will only be valid if you were treated by a Chartered Physiotherapist. 
What are your prices?
All pricing can be found on our Booking Page here.
Do I need to go to my GP first?
No. You do not require a referral to book an appointment with us.
Do I need Physiotherapy?
Physiotherapy is about prevention and cure. Even if there is confirmed structural damage, a Chartered Physiotherapist can treat your injury.
What should I wear to my appointment?
It is best to wear shorts if the issue is your lower body and a T-shirt or Singlet if the issue is with your upper body.