Our Home
Are you looking for Physiotherapy in Malahide? We proudly operate out of Platinum Gyms in both Malahide and Balbriggan, offering Physiotherapy and Fitness Training within the gym environment. What makes Platinum Gyms special? At Platinum Gyms there is always a friendly face nearby to inspire and challenge you. A community of members spanning all age groups and levels from beginner to athlete, is the perfect platform for us at mybod to strive toward our Vision. Malahide is our primary location and we are based just inside the door.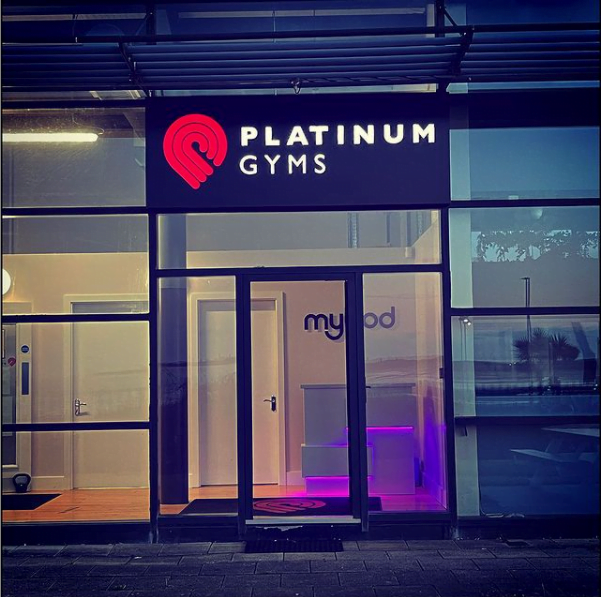 The Gym with the view! Located by the beautiful beach that connects Malahide and Portmarnock, you can train to a beautiful backdrop. We are located in Gannon Park (K36 YA97) at the front entrance of Platinum Gym as seen in the picture. We share the glass facade with Gourmet Food Parlour, so just stroll past the benches and drop in. Gourmet Food Parlour have a separate entrance, which they share with the Football Club and the Crèche. There is plenty of parking here too! 
Pssst... Click the Map for Directions!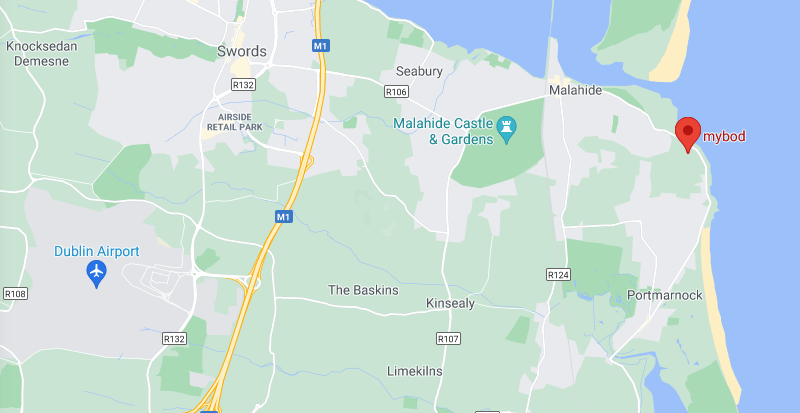 Monday
08:00 AM - 21:00 PM
Tuesday
08:00 AM - 21:00 PM
Wednesday
08:00 AM - 15:00 PM
Thursday
08:00 AM - 15:00 PM
Friday
08:00 AM - 21:00 PM
We will always try to accommodate you if you need an appointment outside the times listed above. Contact Information can be found on our Booking Page. Don't hesitate to get in touch and we will try our best to work something out, as we understand life can get quite busy! Our Opening Hours will typically correspond to Platinum Gyms.
What services do you offer at Malahide?
Are you based inside Platinum Gym?
Yes! The Gym has a separate entrance to the other businesses in Gannon Park. We are just inside the door. Our Reception is actually before Platinum's!
What are your prices?
All pricing can be found on our Booking Page here.
Are your services included in my Gym Membership?
No. We charge and operate separately to Platinum Gyms. This makes things easier for both members and non-members.