What is Athletic Therapy?
Athletic Therapy, also known as Athletic Rehabilitation Therapy, is a specialised healthcare profession focused on the prevention, assessment, treatment, and rehabilitation of musculoskeletal injuries and conditions related to physical activity. Athletic Therapists work with individuals who have experienced sports injuries, workplace injuries, or injuries from daily activities.
Athletic Therapists use a comprehensive approach to care, combining various techniques such as manual therapy, therapeutic exercise, modalities, and other methods such as supportive taping/bracing. They are trained to provide immediate on-field or in-clinic emergency care and develop individualised treatment plans to optimise recovery and restore function. Irish Colleges are enabling students to develop expertise in preventing, assessing, treating, and rehabilitating injuries associated with physical activity. Courses include practical placements and provides in-depth theoretical knowledge of the human body.
In Ireland, professionals and postgraduate-level practitioners in the field of Athletic Therapy are commonly known as Certified Athletic Therapists or CATs. CAT stands for 'Certified Athletic Therapist.'
Certified Athletic Therapy encompasses four main areas of focus:
Injury Prevention & Pre-Participation Screening

Injury Assessment, Diagnosis, & Treatment
Rehabilitation & Reconditioning
(On-field) Emergency & Acute Care
Athletic Therapy Qualification
To qualify as a 'Certified Athletic Therapist,' individuals must follow the educational pathway outlined below:
Obtain an honours degree (NFQ level 8) in a sports medicine-related field, along with a minimum of 500 hours of clinical experience in a related setting.
Attain certification as an Emergency First Responder from PHECC (Pre-Hospital Emergency Care Council), the national statutory organisation responsible for emergency care standards and education.
Successfully pass the ARTI certification examination, which includes both theoretical and practical components. A minimum score of 70% is required in each section to pass the examination.
Currently, the accredited programs in Athletic Therapy offered in Ireland are:
What is the difference between Athletic Therapy and Physio?
Assess and Diagnose injuries and conditions related to movement and physical function.
Develop Treatment Plans based on their assessment findings.
Use manual therapy techniques such as massage, stretching, and joint mobilisation to improve mobility and reduce the perception of pain.
Prescribe exercises and create rehabilitation programs to help patients regain strength and function.
Educate patients on injury prevention and self-management strategies.
Work with other healthcare professionals to provide comprehensive care for patients.
Referral process: Patients can self-refer to both Physiotherapists and Athletic Therapists in Ireland. However, a Patient may also be advised or referred by another healthcare professional such as a GP or Surgeon.
Education & Training: Physiotherapists have completed a 4-year university degree in Physiotherapy, which includes extensive clinical placements. Physiotherapists in Ireland will be chartered with both the ISCP and CORU. Some Physiotherapists will have studied a related Bachelor's Degree and completed Physiotherapy at a Master's level only. Other Physiotherapists will have completed a Master's Degree in addition to their Bachelor's. Athletic Therapists have also completed a 4-year undergraduate degree in Athletic Therapy and must pass a national certification exam to practice. However, practical studies and placements will typically be more medical and intensive with an emphasis on acute care for Physiotherapists.
Scope of Practice: Physiotherapists are trained to treat a wide range of conditions related to movement and physical function, including neurological, cardiorespiratory, and musculoskeletal disorders. Athletic Therapists, on the other hand, primarily focus on musculoskeletal injuries and conditions related to sports and exercise. CATs specialise in the prevention, assessment, diagnosis, treatment and rehabilitation of musculoskeletal injuries/pain related to physical activities. Physiotherapy is a comprehensive health care profession that addresses musculoskeletal care of the physically active but also divides its attention among a number of diverse medical fields, including oncology, obstetrics, gynaecology, paediatrics, rheumatology, respiratory and neurological illnesses and others.
Work Setting: Both Physiotherapists and Athletic Therapists may work with sports teams and athletes. Physiotherapists work in both Acute (approx 35%) and Non-Acute settings in Ireland, whether it be in hospitals, community based and/or private practice, while CATs will typically work with both athletic and non-athletic populations.
Insurance: Physiotherapy is covered more extensively than Athletic Therapy by all three of the main providers in Ireland; LAYA, VHI & Irish Life. Athletic Therapy is covered by both LAYA (under Athletic / Physical Therapy) and Irish Life (under Massage Therapy). Athletic Therapy is not covered as of yet by VHI. Why? Because it is new and these things take time. However, we also need to note that many healthcare professionals such as Athletic Therapists are not yet regulated by CORU, Irelands Healthcare Regulator and VHI will likely be influenced by this to some extent.
Price: Given the way that insurance does not cover Athletic Therapy as comprehensively as Physio, we don't charge as much for it. That isn't to say it's not just as valuable. After all if you get a Sports Massage, we charge the same no matter who is treating you.
It's worth noting that while there are differences between physiotherapists and athletic therapists, there is also an overlap in their roles and responsibilities. Both professions are focused on helping patients recover from injury and improve their physical function, and may work collaboratively with other healthcare professionals to achieve these goals.
Commonly Treated Injuries
Dislocation
When two bones are suddenly knocked out of their normal position due to a blow, fall, or trauma.
Bone Fracture
A break in the bone that can be caused by falls, collisions, overuse, or sudden impacts.
Concussion
Brain injury as a result of a violent jolt to the head or body, resulting in headache and dizziness.
Shin Splints
Pain and inflammation along the shinbone due to repetitive stress to the shinbone (tibia).
Sprain
A stretched or torn ligament, that is caused by a sudden twist, turn, fall or wrench of a joint.
Muscle Strain
The stretching or tearing of muscle fibers, often due to overuse or sudden exertion.
Sciatica
Refers to pain felt along the sciatic nerve. Often caused by a herniated disc or bone spur.
Frozen Shoulder
A condition involving varying stiffness and pain with limited mobility in the Shoulder joint.
Naturally, you may be suffering from an injury that is not listed above. Being based inside a gym, we are equipped to deal with any and all injuries. Daily life takes its toll on the body and managing this is key to living your best life. Here at mybod, we are dedicated to ensuring you get the right treatment by the right healthcare professional. Exercise and Time are our greatest allies.
Booking your Appointment
You can book your Athletic Therapy Appointment at any of our Locations or arrange an Online Consultation. It's easy to book directly online or on any of our Social Media Channels. You can also give us a call, send a text or WhatsApp us. Head over to our Booking Page for details.
We are here to make your first Athletic Therapy session as comfortable as possible and allow you to gain peace of mind within 40 minutes. It's important as a patient, that you know you're being treated by an ARTI Registered Professional.
Let us know
Tell us the details of your injury and other relevant medical information.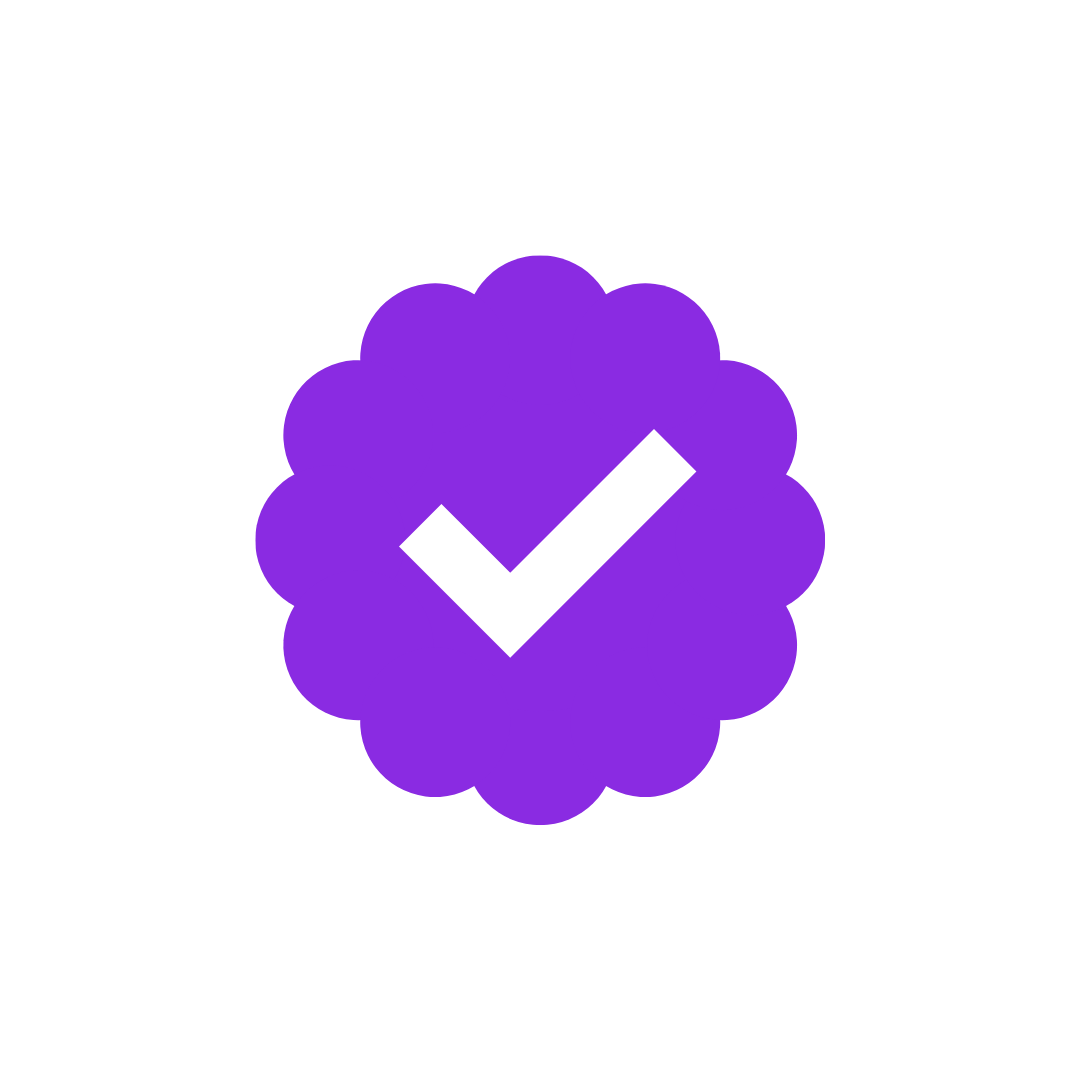 Consent
You will be required to give your Athletic Therapist permission to treat you.
Friendly Reminders
After booking confirmation, we will remind you 24 hours before your session.
Arrive in Comfort
Arrive ahead of your appointment knowing that everything is taken care of.
With your Athletic Therapist
Diagnosis
Your Athletic Therapist will assess your movement from lying to standing. They may also run tests to get a sense of what is happening. Your Athletic Therapist will explain the findings of your assessment to you and answer any questions you have. You will leave with a set of clear instructions and a firm understanding of your injury, feeling prepared and more comfortable.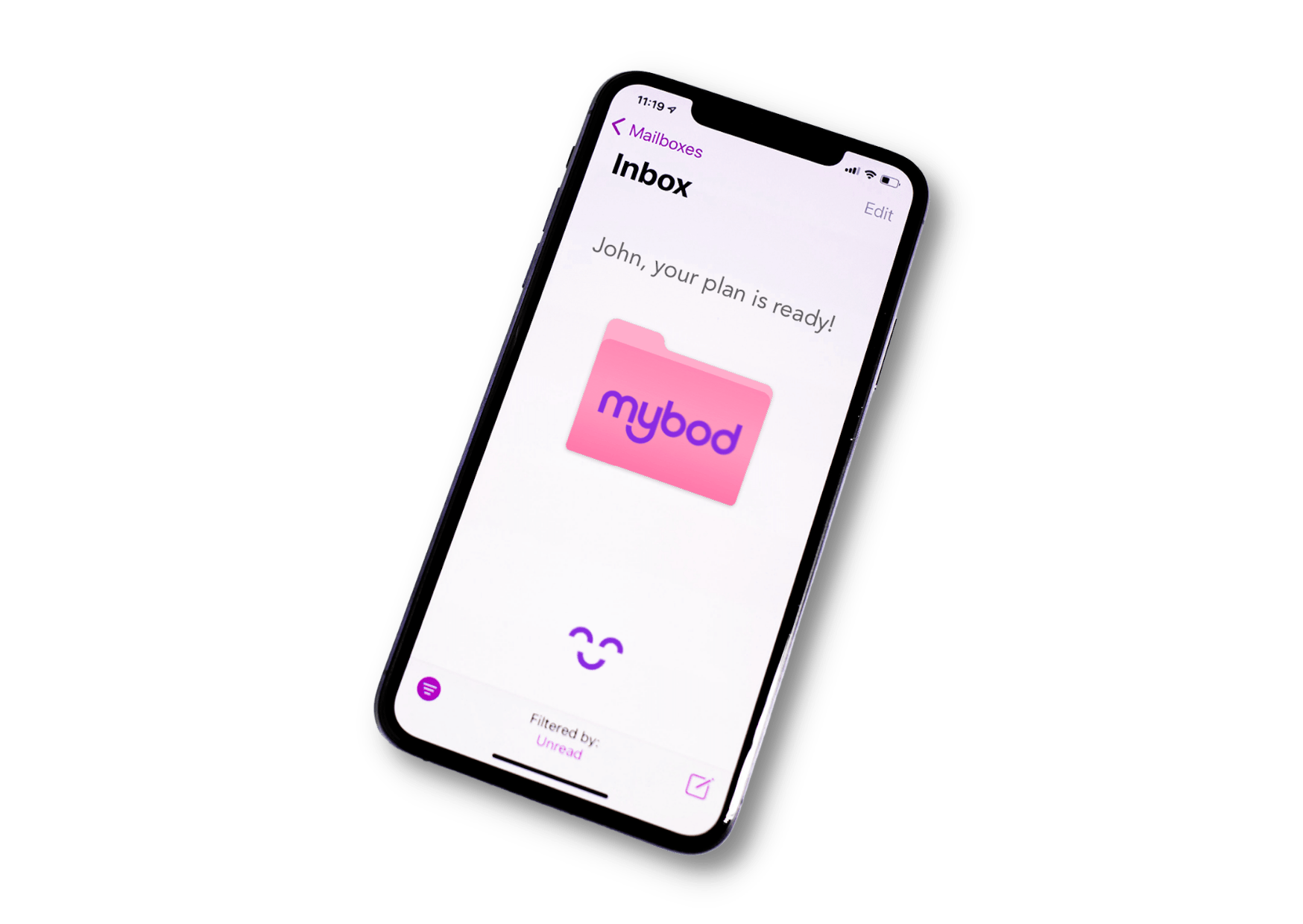 Your Care Plan
After your session, your Athletic Therapist will provide you with a link to access your digital Exercise Programme, available in PDF format or via an app called Physiapp. This will have both guidelines and an exercise schedule so that you are confident and prepared moving forward.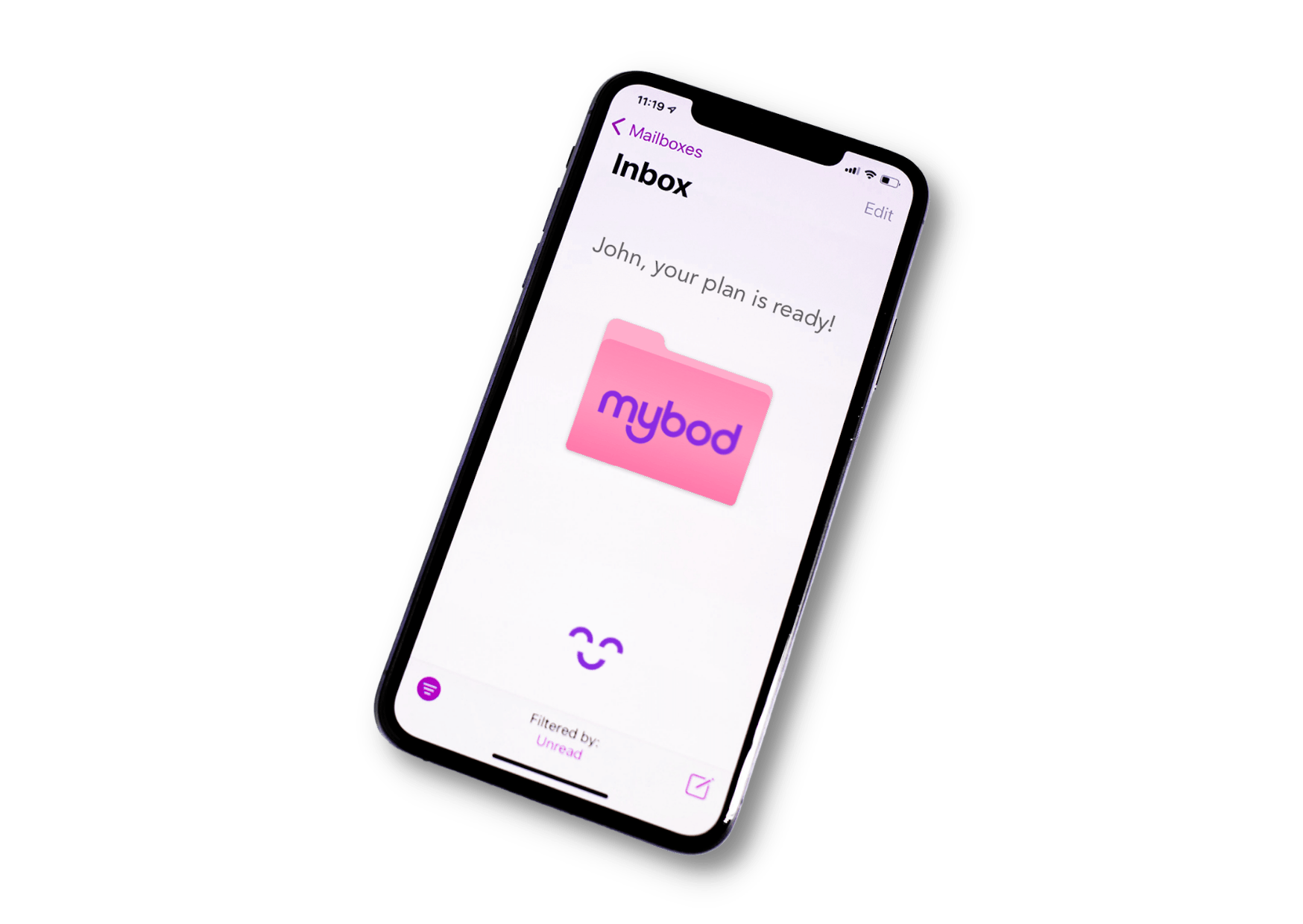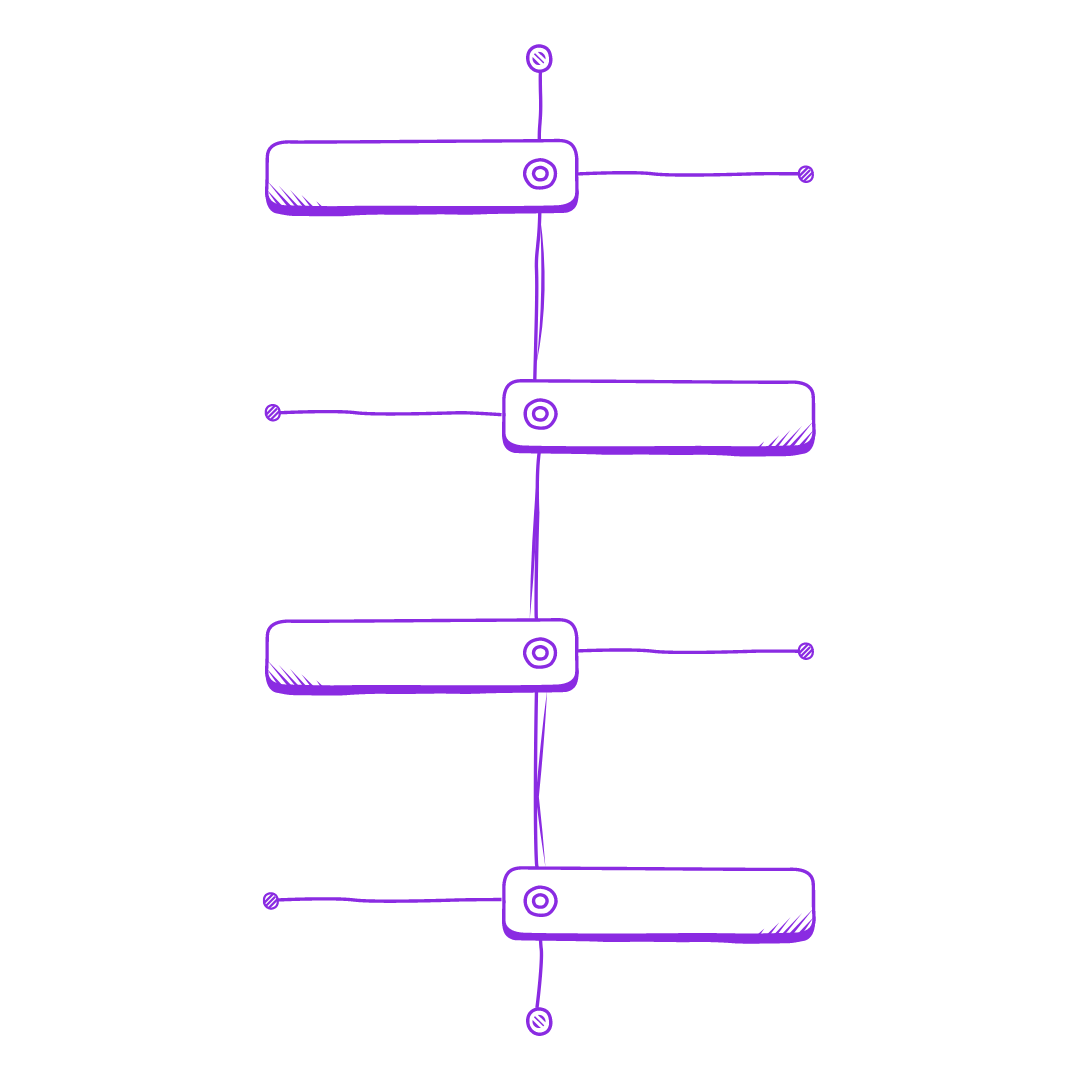 Timeline
Your Athletic Therapist will outline a timeline for your recovery, including an estimated number of sessions and therapies.  There is never one straight path for an injury to heal, but you will be given instructions on what to do and what not to do, so that you feel capable of achieving your goals and returning to play as quickly as possible.
Communication
Your Athletic Therapist will be available to you via your preferred communication channel, even after discharge. You can reach out with any questions about your recovery. Your updates will be saved to your mybod profile to build a full picture of your health.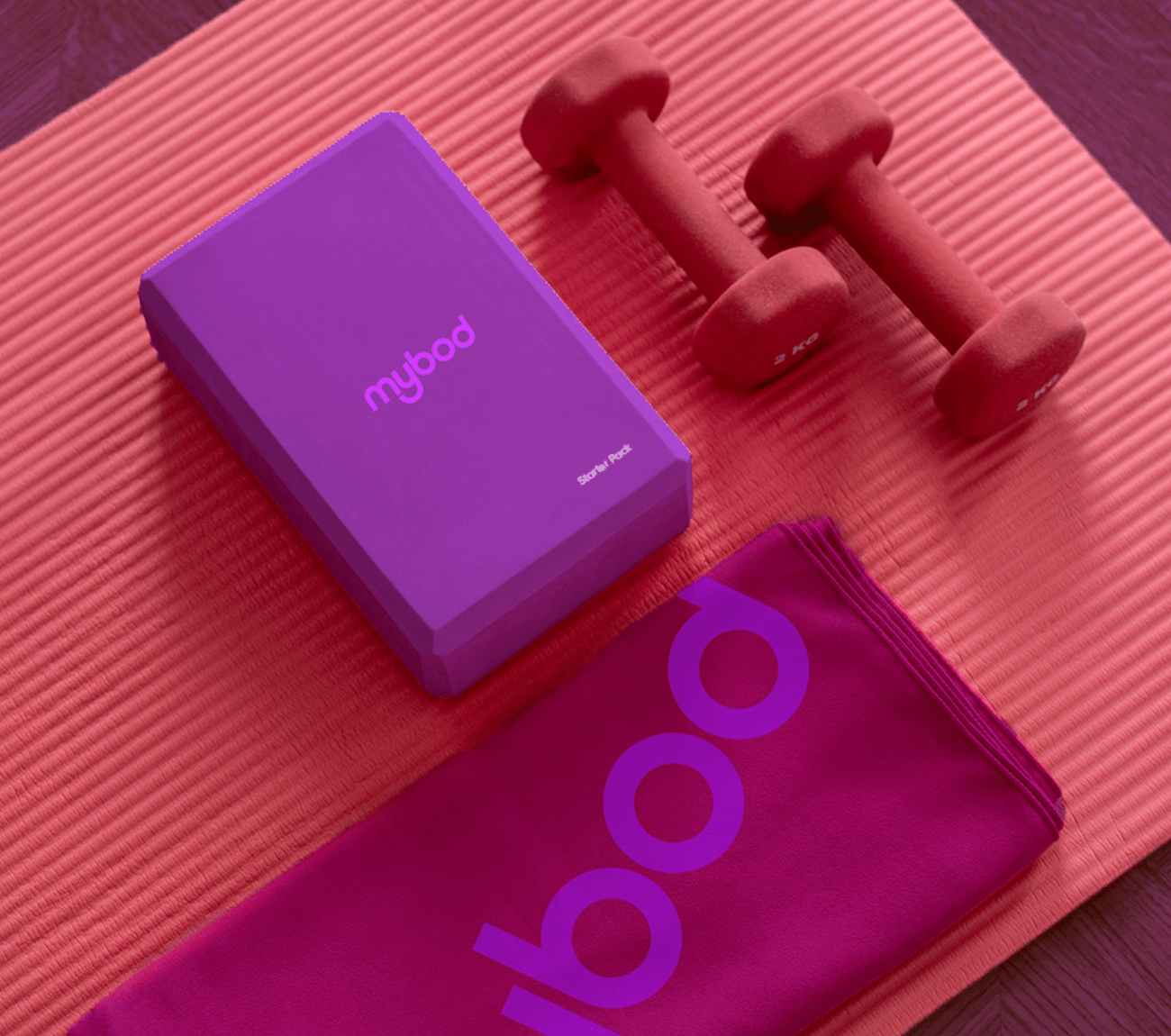 Checking In
Your plan will include all necessary Exercises and Information, so you and your Athletic Therapist can track and monitor your Daily Progress. This approach ensures you won't be paying for sessions you do not require.
Content
We will create In-House content for you when necessary. We select each Exercise with all demographics in mind and create your Instructions. This allows you to have an extra degree of control and familiarity over your recovery.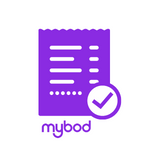 Receive your Invoice
After each session with us, we will send your personal invoice via email directly after payment.
Make your Claim
Many Health Insurance Policies cover Athletic Therapy and their apps have claiming features.
We are ready and waiting to assist you in claiming back your session cost from your Health Insurance Provider. Check the name of your policy and understand the benefits that your plan includes. Contact us if you have any questions. It is important to note that your Athletic Therapy claim will only be valid if you were treated by a Registered Athletic Therapist. 
Laya Healthcare
Along with other benefits, the Laya App enables you to claim on your Athletic Therapy.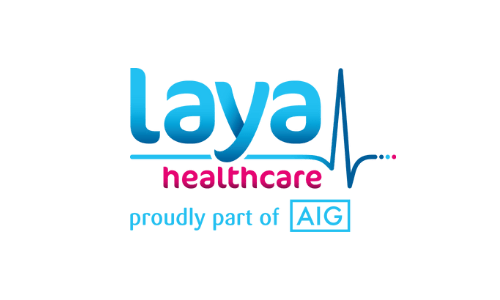 Irish Life Health
Log into your Account Online to make your claim with Irish Life. A member app is available too.
What are your prices?
All pricing can be found on our Booking Page here.
Do I need to go to my GP first?
No. You do not require a referral to book an appointment with us.
Do I need Athletic Therapy?
Athletic Therapy is about prevention and cure. Even if there is confirmed structural damage, a Registered Athletic Therapist can treat your injury.
What should I wear to my appointment?
It is best to wear shorts if the issue is your lower body and a T-shirt or Singlet if the issue is with your upper body.