Fitness by Physio
Your Fitness and Training programme at mybod is developed by Chartered Physiotherapists to help you to identify your goals and achieve them safely. 
We are here to make you feel prepared when it comes to your Health and Fitness. We are always available to chat! Be it on your favourite Social Media Channel or over the Phone. You can also send us a message via Whatsapp, SMS or Email. Find all our contacts details on our Booking Page here.
Talk to us!
Ask us any questions you may have about any part of the process.
Set your Goals
Talk to us about what type of goal you want to achieve and set them accordingly.
Book your Assessment
Once you're happy you're prepared, go ahead and book your assessment!
Begin your Journey
The first step is always the most difficult. We are here to support you.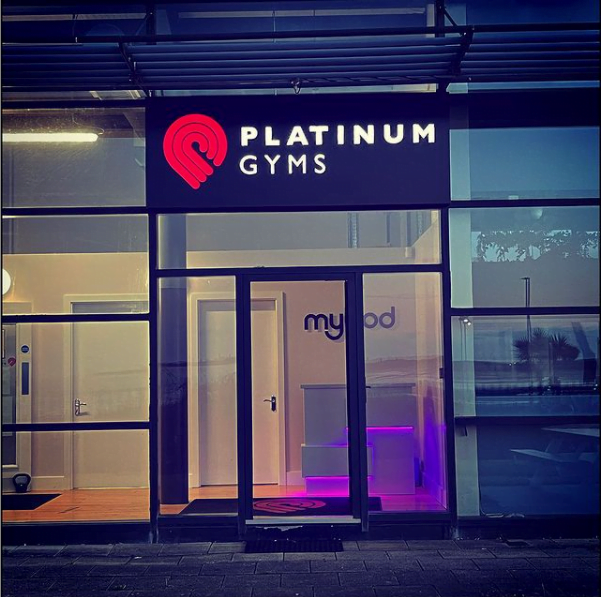 Initial Assessment
Your first session will be an assessment, to gauge your overall fitness. This will act as the building block for the rest of your training and provide the necessary elements to create your Exercise Plan. You can share details of current and past injuries, as your session will be with a Chartered Physiotherapist. Your training going forward will take any issues into account.
Your Exercise Plan
Based on your Initial Assessment, we will create a bespoke Exercise Plan tailored to you. This will be sent to you shortly after you begin and will allow you to manage your training digitally. Your Plan will take your daily routine into account and what future sessions might include. With every session, you will add to this plan. A main aim of the Exercise Plan is to facilitate your independent training too.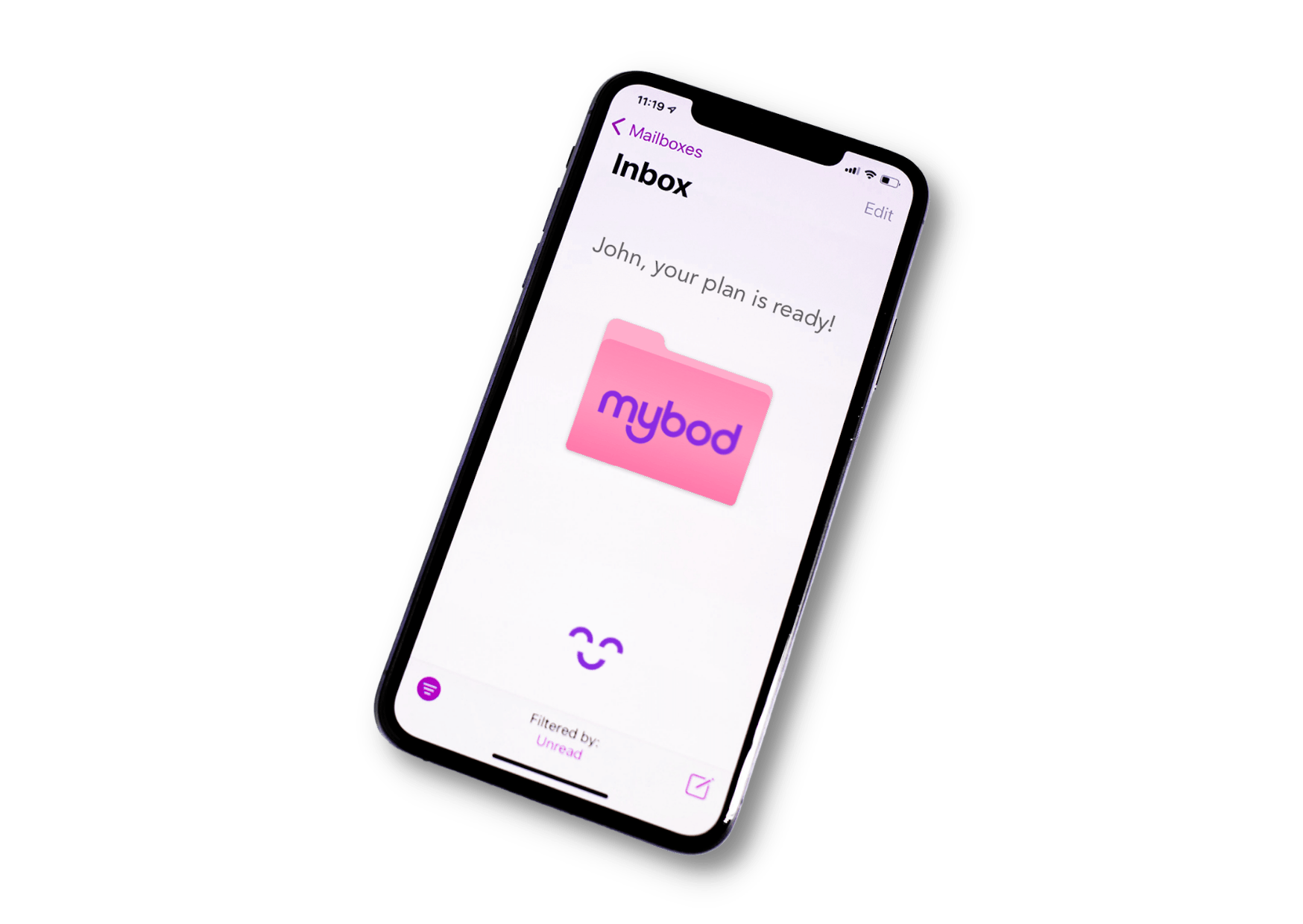 Communication
We will be available to you via your preferred communication channel, even after your final session. You can reach out with any questions about your training. Your updates will be saved to your mybod profile to build a full picture of your health.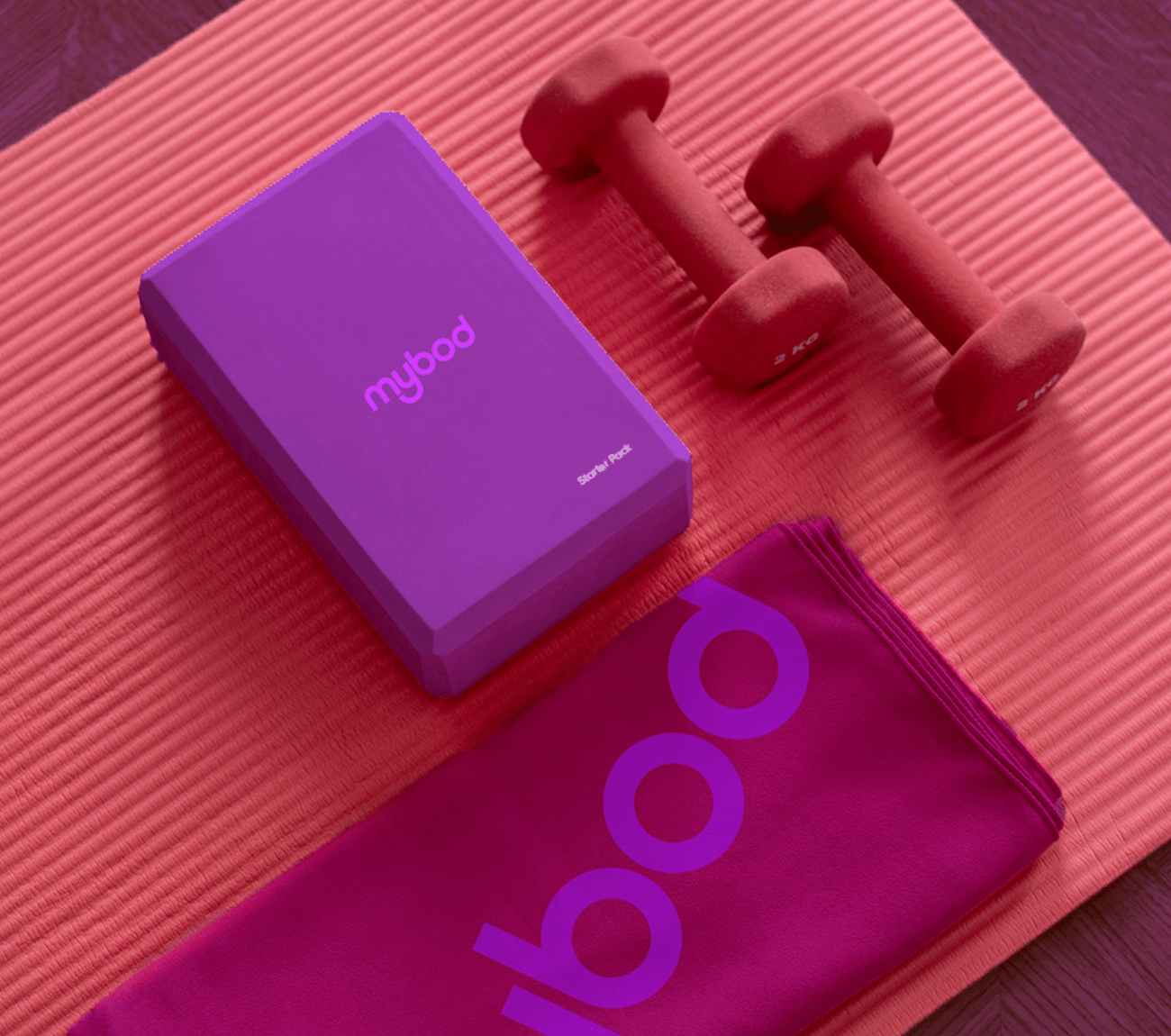 Checking In
Your plan will include all necessary Exercises and Information, so you can track and monitor your Daily Progress. This approach ensures that you will be prepared to continue to progress with your Fitness Training after your final session.
Content
We will create In-House content for you when necessary. We select each Exercise with all demographics in mind and create your Instructions. This allows you to have an extra degree of control over your training.
Train with Pain
We want you to overcome potential physical barriers through effective Exercise Therapy.
Setting Goals at mybod
Deciding on what success feels like is key from the very beginning. The definition of "Healthy" is different for everyone. Your daily circumstances are personal and your goals need to account for your individual variables and challenges. We will encourage you to concentrate on goals that are truly important to you. Objective measurement is certainly relevant, but having the strength to play with your grandchildren is a much different goal to losing inches from your waistline. Perhaps you want to go to the gym because it's simply good fun? We are here to help you set and achieve personal goals.
Behaviour Change
Focus on the daily habits in your life and where to make positive changes.
Wellness
Make time for Exercise and Training to create balance and feel fulfilled.
Strength and Power
Build on your current foundation and learn to push your limits (even further). 
Claim back your session on your Health Insurance!
What are your prices?
All pricing can be found on our Booking Page here.
Do I need to purchase a bundle?
No. However, we do suggest purchasing a bundle of 6 sessions to get the most out of your time and money.
What is the difference between PT and Physio?
Personal Training involves a coaching session where you will exercise and typically push yourself. Physiotherapy is about diagnosing, addressing and preventing an injury. Physiotherapy is a medical service that can be claimed back on Insurance.
Do you offer 3D Body Scans?
We do at our Malahide Location upon request. Calculating body fat percentage requires a comprehensive approach.