Our Home
Are you looking for Physiotherapy in Balbriggan? We proudly operate out of Platinum Gyms in both Malahide and Balbriggan, offering Physiotherapy and Fitness Training within the gym environment. What makes Platinum Gyms special? A community of members spanning all age groups and levels from beginners to athletes, is the perfect platform for us at mybod to strive toward our Vision. Balbriggan is our secondary location and we're based in the heart of the gym itself.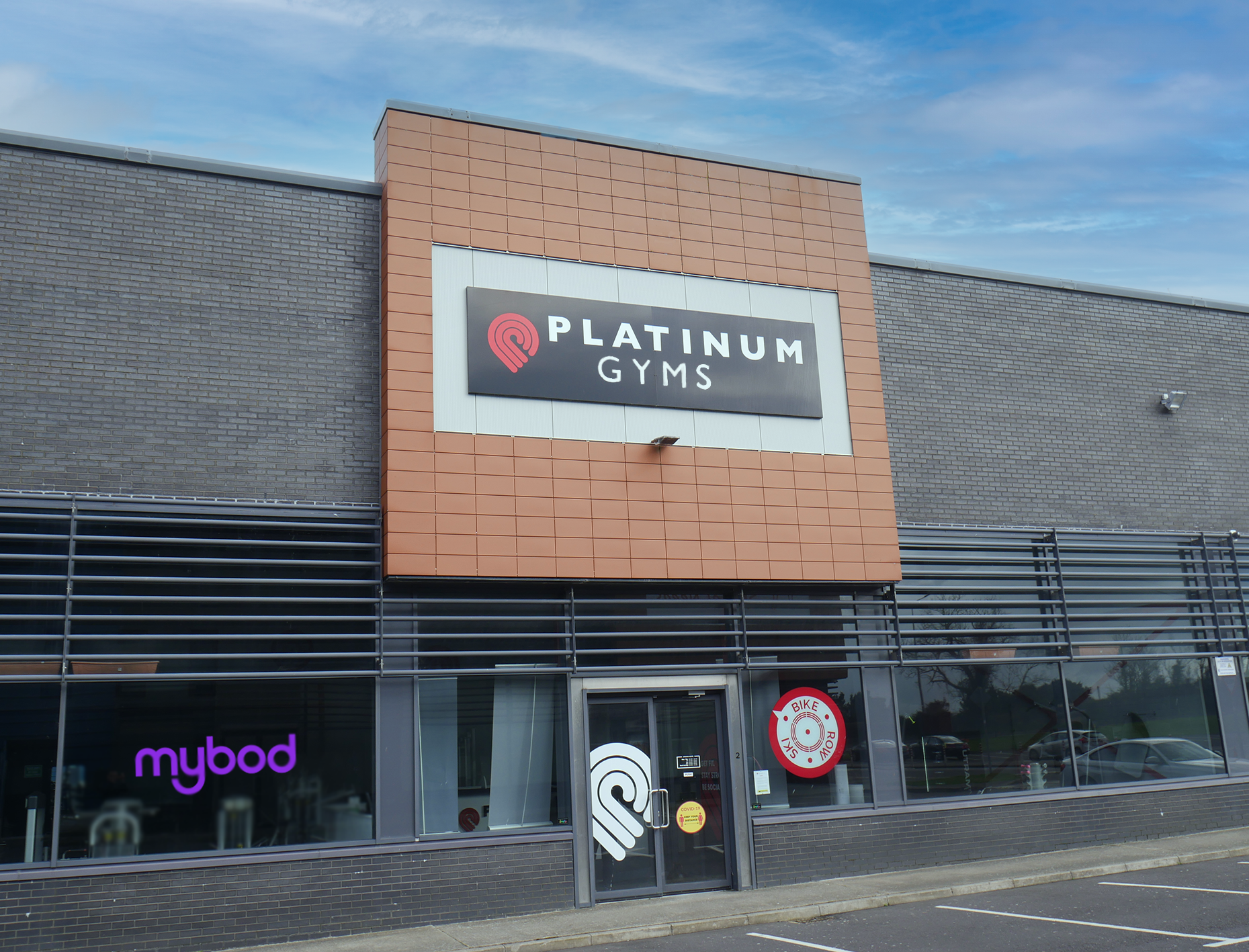 Located just off the M1, Platinum Gyms Balbriggan is a modern gym with additional specialist equipment, making it ideal for everyone. We are also in very good company as BikeRowSki have a studio upstairs! We are located downstairs at the back of the Gym. A member of mybod staff will greet you at the main Reception and escort you to our Treatment Room. There is plenty of parking here too!
Pssst... Click the Map for Directions!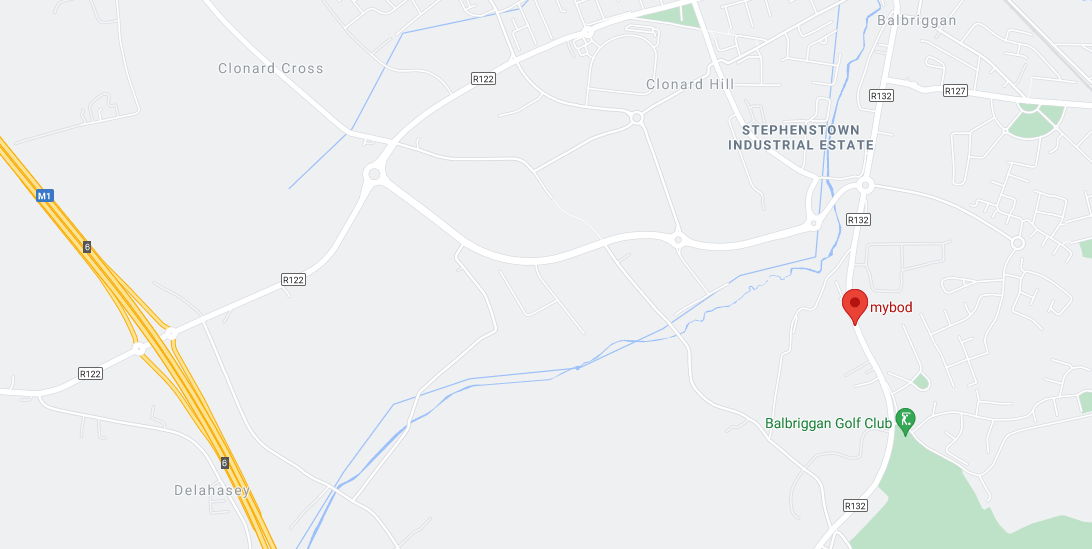 Wednesday
16:00 PM - 21:00 PM
Thursday
16:00 PM - 21:00 PM
Our Opening Hours in Balbriggan are Part-Time. We do apologise for any inconvenience this causes. Contact Information can be found on our Booking Page. Don't hesitate to get in touch and we will try our best to accommodate your appointment if the above times don't suit. Opening Hours will typically correspond to Platinum Gyms. Online Booking will be coming to Balbriggan shortly!
What services do you offer at Balbriggan?
Are you based inside Platinum Gym?
Yes! We are at the back of the Gym. Someone from the mybod team will greet you at the Platinum Reception and guide you to the treatment Room.
What are your prices?
All pricing can be found on our Booking Page here.
Are your services included in my Gym Membership?
No. We charge and operate separately to Platinum Gyms. This makes things easier for both members and non-members.