Dry Needling is an invasive procedure where a fine needle or an acupuncture needle is inserted into the skin and muscle. Sometimes we can apply too much pressure to sensitive parts of our muscles through overuse, overtraining and/or experiencing stress. These sensitive points are referred to as "Trigger Points" and can cause us pain in the muscle itself, which is known as "local" pain or it can cause us discomfort in unrelated body parts, which is known as "referred" pain. The aim of Dry Needling is to target these trigger points, which people may describe as "knots".
The needle is carefully inserted into the skin at the trigger point to cause a local twitch response. This means that the muscle has been stimulated and blood flow can increase to the area, helping to relax the muscle. The twitch response may feel like a brief tremor with slight discomfort that will pass quickly. After your session, the treated area should feel a lot softer and more relaxed, resulting in a reduction in pain and an improvement in movement.
It's very important to keep in mind that Dry Needling is just one potential part of your treatment and other manual physiotherapy techniques may also be used to ease short term pain and work toward a long term solution. Most importantly, you will also be provided with an Exercise Plan which will act as the main pillar of your treatment. 
The effectiveness of Dry Needling depends greatly upon the anatomical knowledge of the Physiotherapist as well as their ability to accurately examine trigger points. There are other facts about the practice and efficacy of Dry Needling that must be considered;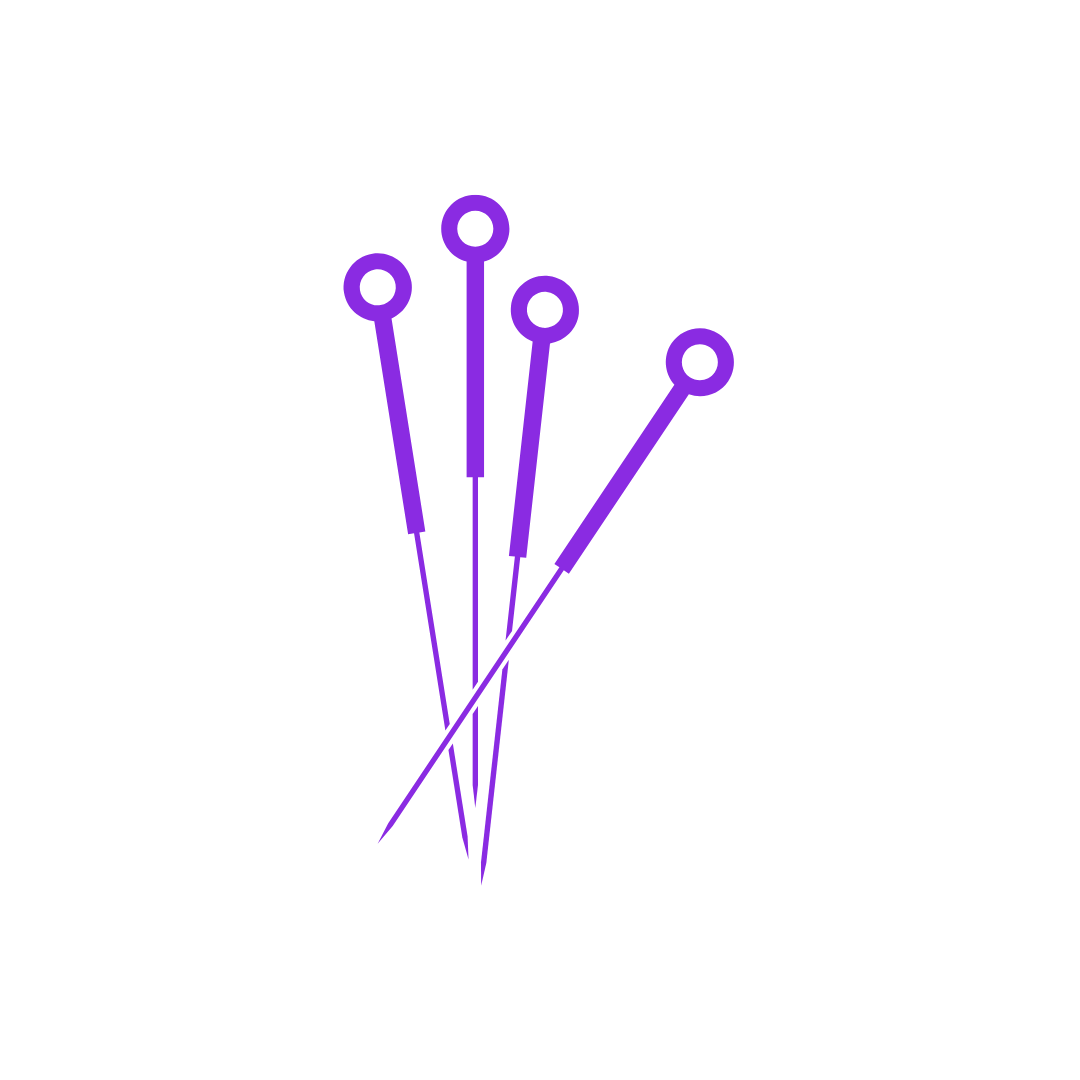 Different to Acupuncture!
The needles may be the same but they are different practices, requiring ISCP recognised training.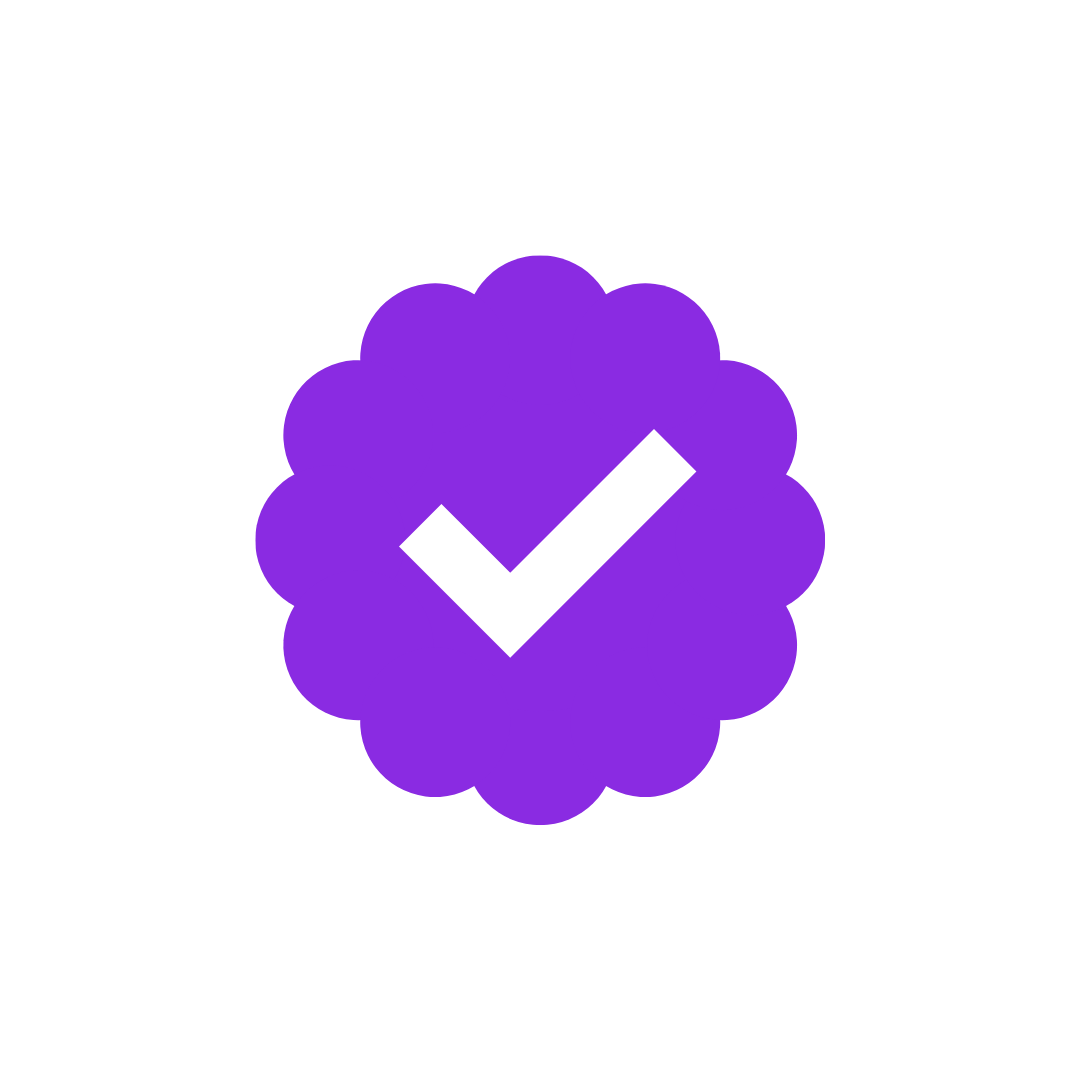 Does it work?
Dry Needling can restore muscle activation and strength as well as Range of Motion.
Clinical Research Shows
There is no difference in functional outcomes when compared to other physical therapy treatments.
The evidence proving long-term benefit of Dry Needling is currently lacking.
We are here to make your Physiotherapy session as comfortable as possible and allow you to gain peace of mind within 40 minutes. It's important as a patient, that you know you're being treated by an ISCP Chartered Professional.
Diagnosis
Your Physiotherapist will assess you, explain their findings and answer any questions you might have. You will leave with a set of clear instructions and a firm understanding of your injury, feeling prepared and more comfortable.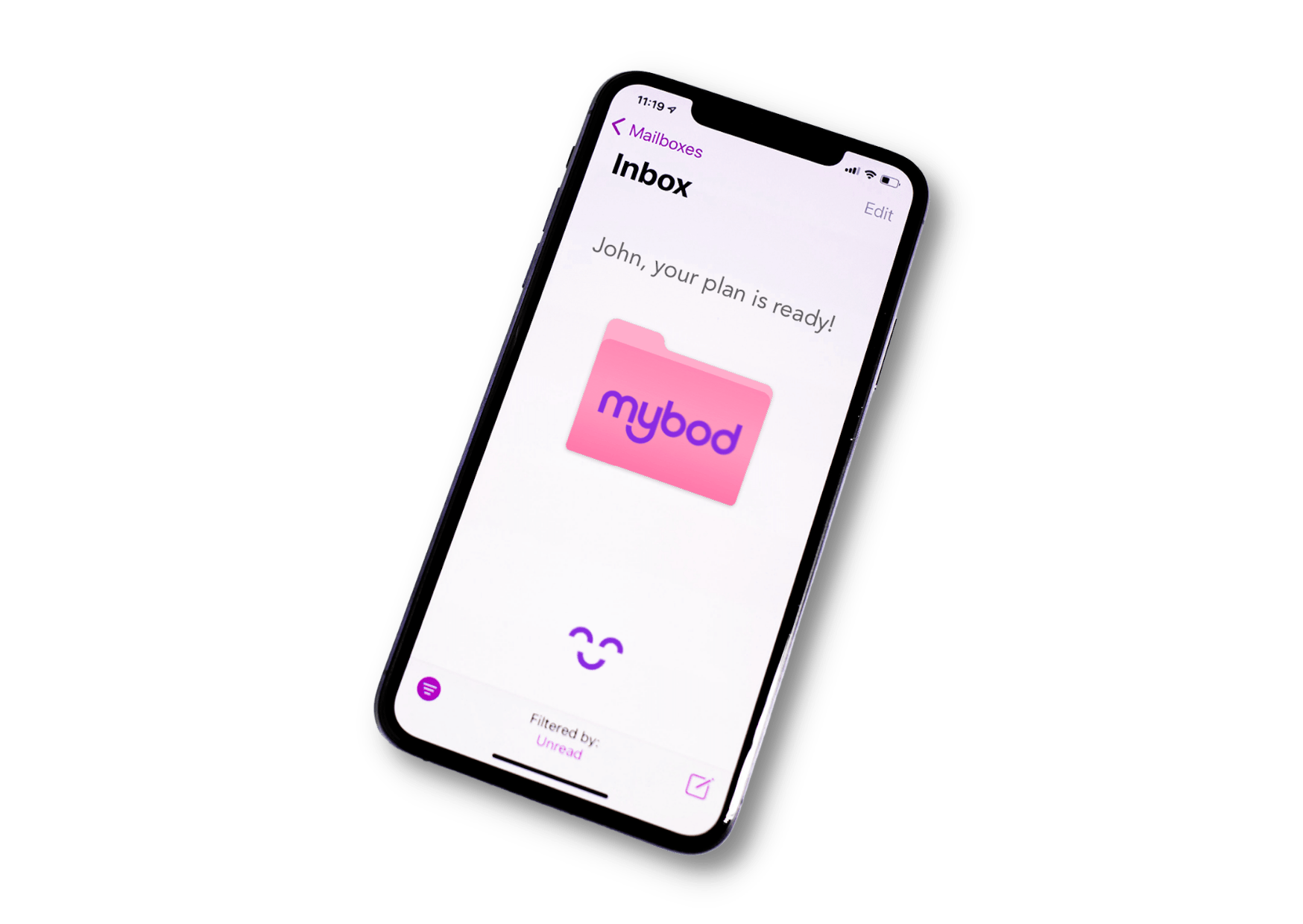 Your Care Plan
As mentioned above, there will be other components that make up your entire approach to recovery. You will be shown relevant exercises to help with your issue. These Exercises and Guidelines will be sent to you in the form of an interactive, digital plan.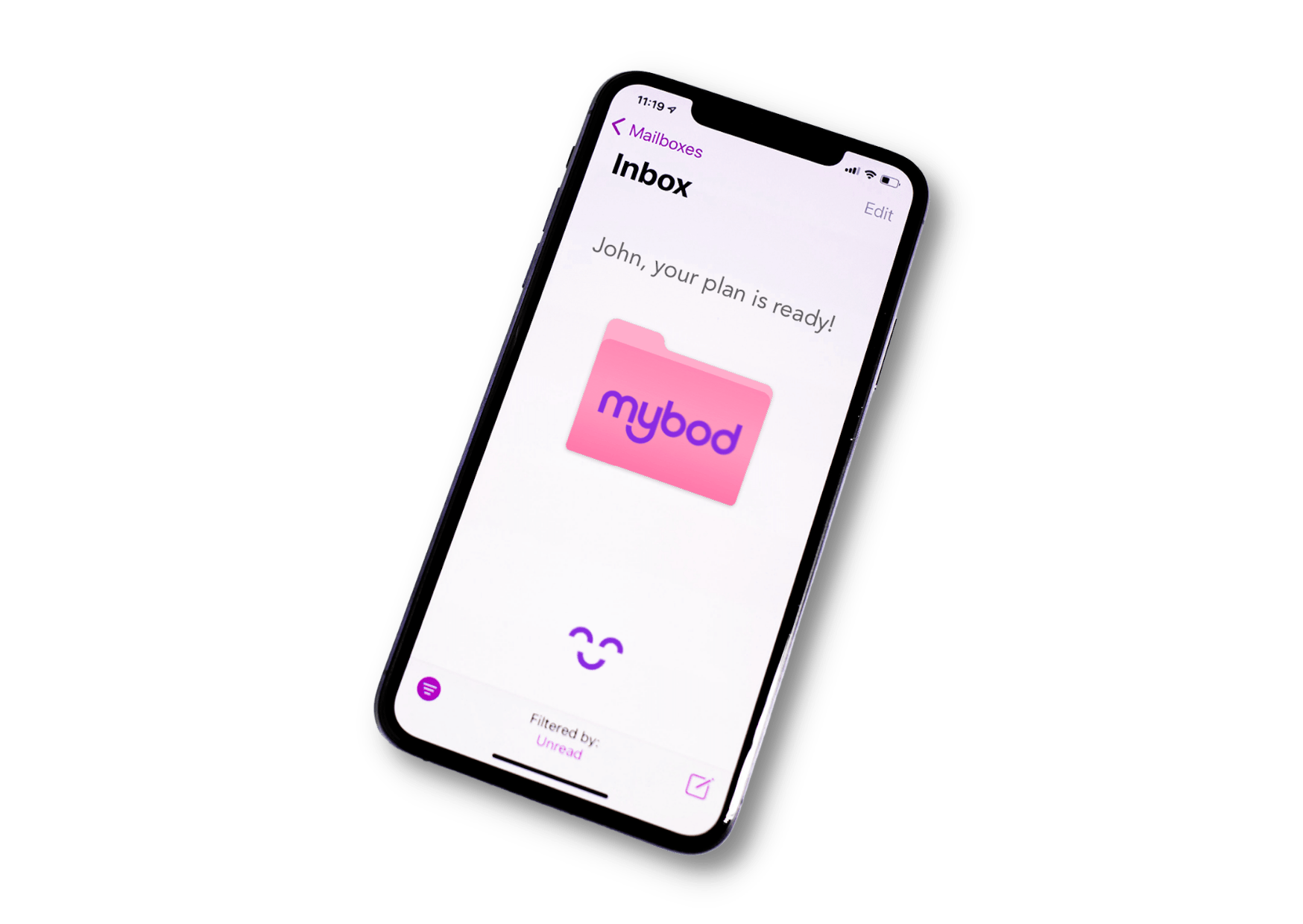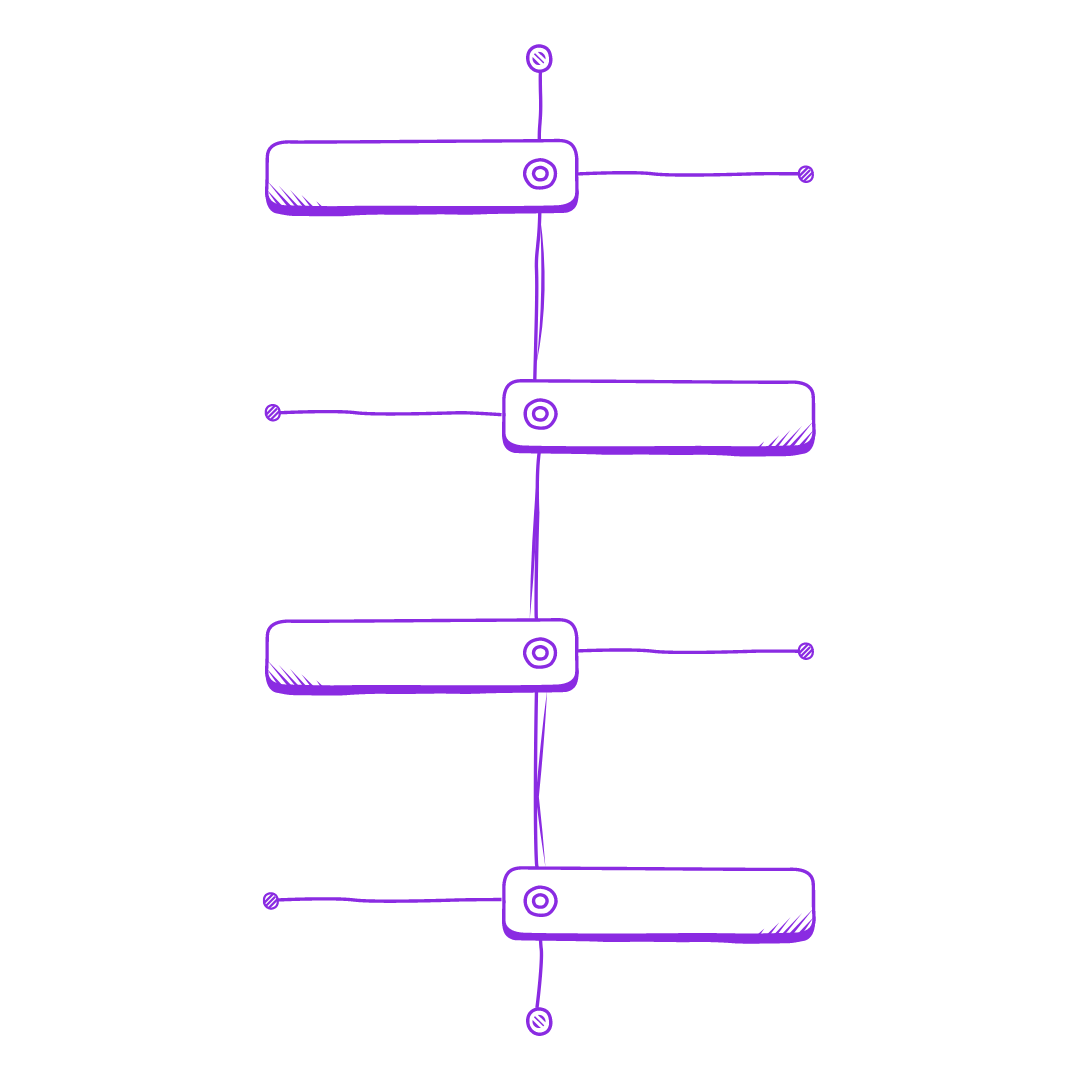 Timeline
Your Physiotherapist will outline a timeline for your recovery, including an estimated number of sessions and therapies. Positive results can most commonly be seen within 2-4 treatments of Dry Needling. However, this cannot be guaranteed nor solely attributed to Dry Needling itself.
Claim back your session on your Health Insurance!
What are your prices?
All pricing can be found on our Booking Page here.
Do I need to go to my GP first?
No. You do not require a referral to book an appointment with us.
Is Dry Needling painful?
The initial insertion of the needle does not usually cause any discomfort. The local twitch response can cause a brief painful reaction. Your Physio may repeat needle insertion multiple times.
What should I wear to my appointment?
It is best to wear shorts if the issue is your lower body and a T-shirt or Singlet if the issue is with your upper body.