We will strive to create a one-stop-shop for everyone's health, fitness and well-being.
By building nurturing community hubs and managing powerful data analytics, we endeavour to expand our service offering beyond physiotherapy to create an accessible and modern healthcare system.
Trust
Competence:

We want to provide a
best-in-class service based on value.
Honesty:

We want customers to understand clearly where they are now, so we can help them to move to where they need to be.
Ownership
Accountability:

We strive to be accountable for the well-being of our customers
.
Humility:

We will create a culture of constant learning.
Diversity
Equality:
Pain and Injury do not discriminate and neither do we
.
Community:

We are creating an inclusive community that improves broader society.
Customer Fulfilment
Obsess:

Feedback, Feedback, Feedback
.
Innovate:

Time moves quickly and so do we. Always moving forward and using our imagination.
Ed & Ciarán founded mybod together after many years of working in different fields. Our team are striving to create a wonderfully unique culture that fosters a true sense of Happiness. All of our practitioners are fully licensed, qualified and insured. Customers can expect to only ever be treated and trained by professionals.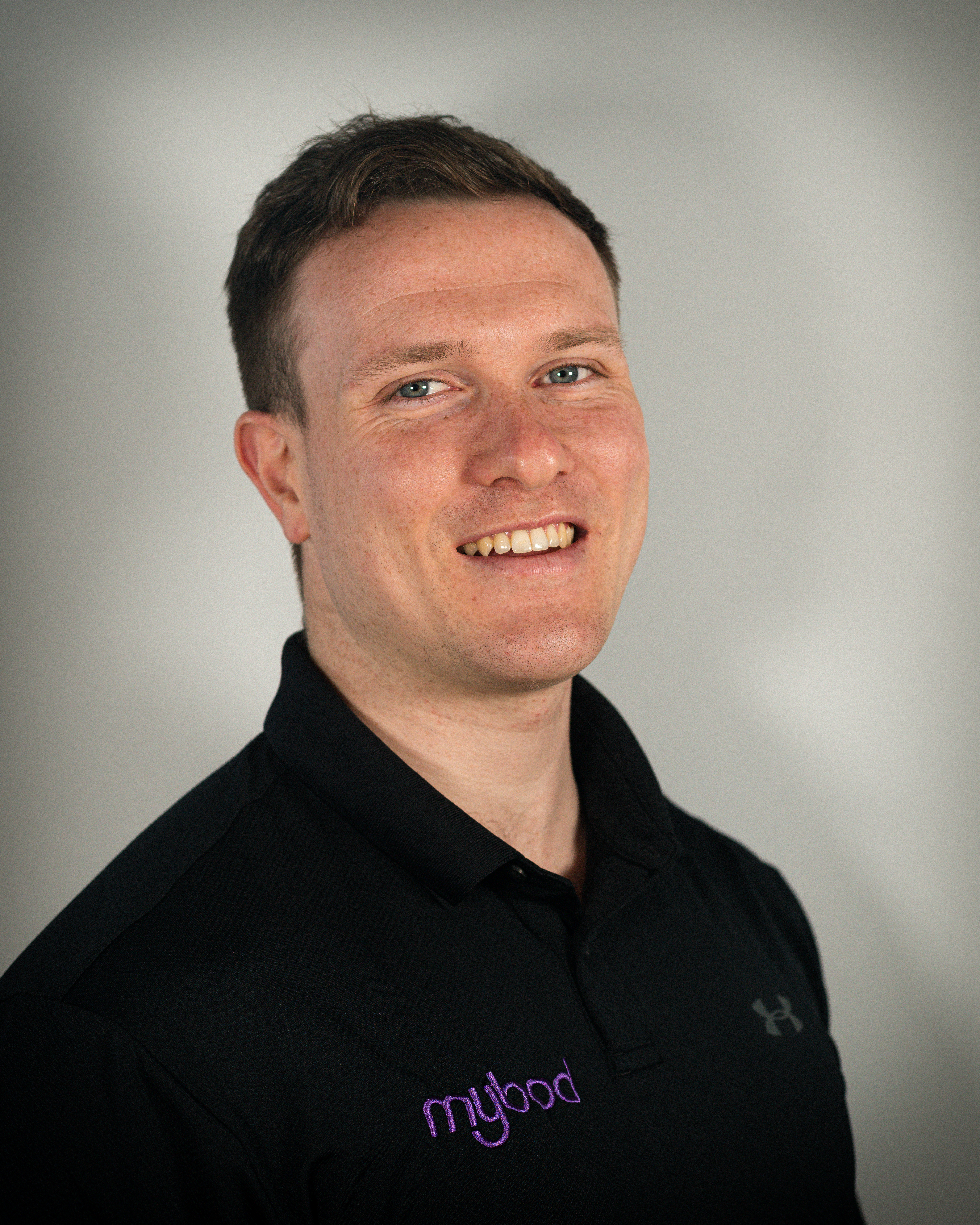 Edmond King
Physiotherapist & Co-founder